Goal Setting and Vision Board Workshop
Goal Setting and Vision Boards: Make Your Business Dreams a Reality
Create Your Vision for 2023 Now!
Ever wondered how some coaches manage to go from success to success even though they're experiencing the same business issues as you are?
Have you ever heard a coach's story and wondered how they overcame so much adversity?
I'll let you in on the secret of how they did it, even though they may have been struggling.
Their Secret is Setting Specific Goals and Having a Clear Vision for Their business.
And the tools to ensure they maintain their focus throughout the year? Mapping out their goals and using a Vision Board!
Goal Mapping and Vision Boards are potent tools for your business growth… And I'd love to help you create the most effective and inspirational ones for your business:
Do any of these resonate with you?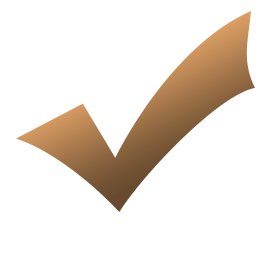 You have so many ideas for programs and services to help your ideal client, but don't know where to begin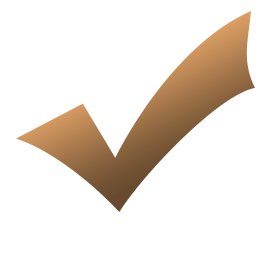 You have a big picture vision for how you want your business to be but not sure how to make it a reality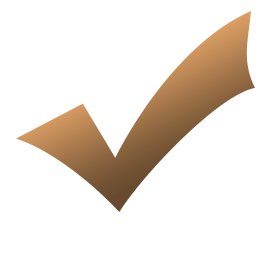 You feel like you are so busy but at the end of day you have trouble figuring out what you completed that really made a difference in your business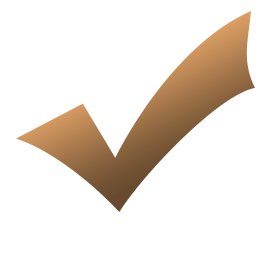 You get overwhelmed with all the things that you have do in your business and don't know how to organize it all.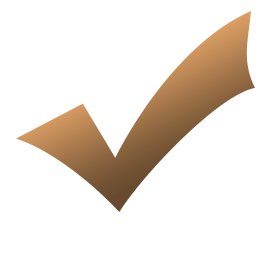 You can't remember the last time you thought about sitting down and planning for your future, much less worked on it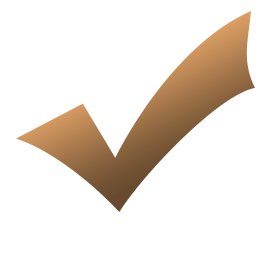 You are craving support and feedback on what you dream about for your life and business.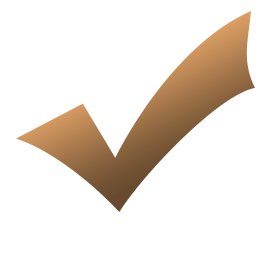 You are ready to make the transition from part time to full time in your business but don't have a clear roadmap.
All of this is possible with my:
Goal Setting and Vision Board Workshop to Rock Your Business in 2023!
Join me for this full day workshop and set yourself up for success in 2023 on January 7th
I have worked with hundreds of coaches, consultants, and service providers helping them to identify and implement their goals! This workshop brings my best system and tools to help you too!
Register today for $149.00
This workshop will fill up quickly so don't wait to secure your seat.

By the time you've completed the workshop you'll have ...
Identified the aspects of your business/life where you need to make the greatest changes so that you can focus on these when creating your goals and vision boards
Practice the powerful technique of visualization so that you can use it to generate positive outcomes in everyday situations

Apply the goal-setting fundamentals that bring impact, power, and practicality to your process

Set your goals for 2022 and

adopt game-changing goal-setting best practices that will get results for your business

Implement a time-limited goal-setting model that will show significant results in three months

Design, create and display a vision board(s) for your priority goals to refer to regularly so that you are inspired daily to bring your vision to life.
Identified the roadblocks that can get in the way of reaching your goals and how to overcome them.
With this workshop you will get the following:
Goal setting workbook where we will work together to determine the best goals for your business. Then record and track your goals and the monthly tasks you need to complete to reach them. You can refer to your workbook and tweak goals as needed all year-long to help you go from business vision to success!
List of materials to bring to the workshop so you can create the most inspired vision board
90-day action plan for the first quarter of 2023 so you go into the new year knowing exactly what you need to do to ensure you reach the goals you set for yourself
Imagine your life in a 3 months' time when you have more money flowing in, and happy clients attracted to working you.
Imagine having the ability to stay focused no matter what life throws in your way
Imagine how good it feels to drop the stress and make the business impact you've always dreamed of:
Each Day is limited to 10 seats to allow for individualized attention and relationship building.
Bonuses:
My Big Vision digital vision board template
My Big Vision - Phone Wallpaper for iPhone
My Big Vision - Phone Wallpaper for Samsung
A Beautiful Content Creation Planner to map out the content you will need to fulfill your vision and rock your goals!
About Coach Cheryl

Cheryl has been coaching for over 12 years helping coaches and service providers build their dream life by creating successful and sustainable businesses

Register today and pay $149.00

This workshop will fill up quickly.

Can't wait to see you in there!

To Your Success!
Coach Cheryl